Welcome to Inner Grounding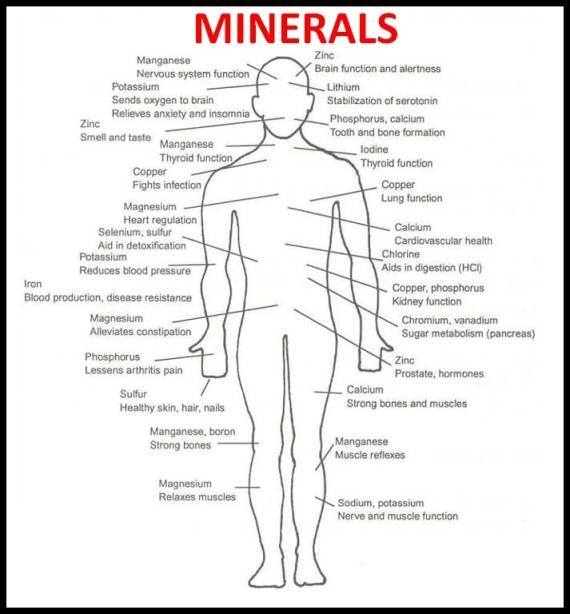 Natural Minerals
Ormus Minerals Inner Grounding Digestive Clay with Fulvic Acid Minerals

Natural Clay Fulvic Acid Minerals

INGREDIENTS: Pascolite Calcium Bentonite/Montmorillonite Clay, Idaho Bentonite Clay, Green Calcium Bentonite/Montmorilonite Clay, Diatomaceous Earth, Pure Fulvic Powder, Magnetic Pascolite, Pure Calcium Montmorilonite Clay

SKU NUMBER

COST

INFO

BUY NOW

OM-246-CFA-030
30 capsules

$10.00

View
Details

OM-246-CFA-060
60 capsules

$15.00

View
Details

OM-246-CFA-120
120 capsules

$30.00

View
Details

OM-246-CFA-180
180 capsules

$45.00

View
Details

OM-246-CFA-240
240 capsules

$55.00

View
Details
Natural Minerals
Ormus Minerals
Digestive Detox Clay with Humic/Fulvic Minerals

Natural Detox Clay with Fulvic Acid Minerals

INGREDIENTS: Bentonite Montmorillonite Clay Blend, Humic & Fulvic Earth Powder, Zeolite Micronized, Diatomaceous Earth (Food Grade), Pure Fulvic Powder

SKU NUMBER

COST

INFO

BUY NOW

OM-247-DCH-030
30 capsules

$10.00

View
Details

OM-247-DCH-0060
60 capsules

$15.00

View
Details

OM-247-DCH-120
120 capsules

$30.00

View
Details

OM-247-DCH-180
180 capsules

$45.00

View
Details

OM-247-DCH-240
240 capsules

$55.00

View
Details
Natural Minerals
Ormus Minerals
Life Force Energy Fulvic Acid Minerals

Natural Fulvic Acid Minerals

INGREDIENTS: Fulvic Acid Minerals - 32,000 ppm natural assortment of 60+ Colloidal Minerals

SKU NUMBER

COST

INFO

BUY NOW

OM-250-ENG-001
1 ounce

$10.00

View
Details

OM-250-ENG-002
2 ounces

$15.00

View
Details

OM-250-ENG-004
4 ounces

$25.00

View
Details

OM-250-ENG-008
8 ounces

$40.00

View
Details

OM-250-ENG-016
16 ounces

$70.00

View
Details
Learning about the things from the natural resources of the Earth can help your inner health.

Some of the most powerfull things that the Earth has given us are clays and fulvic acid minerals.

These powerful natural substances help balance out our body with natural alkaline and acid minerals that gives the body what it needs to have an inner balanced health.